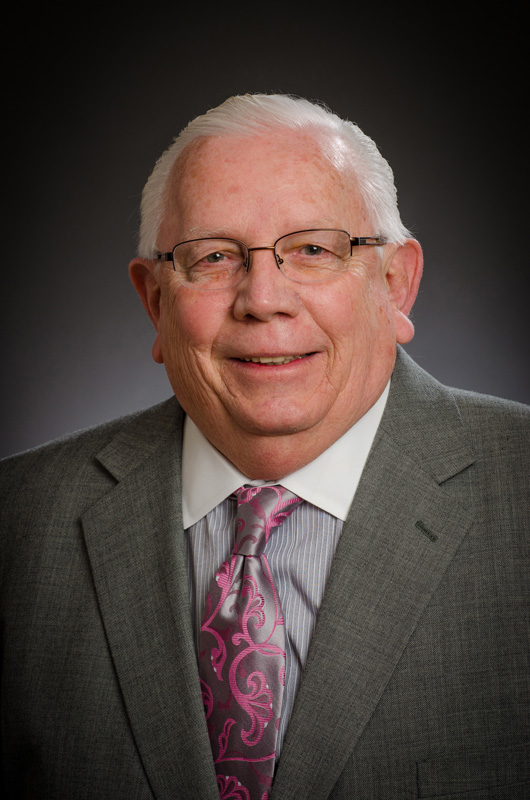 Dave Sadlocha is senior vice president for Cost Control Associates, Inc. Shortly after joining the firm in 1996, Dave took over management of all energy services staff and their activities.
In 2000 Dave was appointed secretary of the corporation and named to the Board of Directors. In 2006 he was promoted to his current position of senior vice president.
Under the care and direction of Dave, the firm's energy, waste and telecom consulting practice has grown at a brisk pace. He has an outstanding reputation in the industry and has authored articles for national publications on leading topics including energy deregulation and procurement practices. Dave participates in national conferences sponsored by professional and other trade organizations.
"It is gratifying for me to see how our staff has developed over the years. Saving money for our clients is the best part of my job. Everyday there is something to learn and a new challenge to tackle. I enjoy negotiating with utility providers to find the best rates or biggest refunds for my customers. You can't get into a rut with this job, because you are always on the hunt, and it feels good when you come home with the prize."
Prior to joining Cost Control Associates, Dave Sadlocha held management positions in finance and accounting for several national retailers including assistant controller for a New York City based national retail chain. He has a B.S. in accounting from the State University of New York at Binghamton. Find Dave on LinkedIn.
Additional Team Profiles:
Keith Laake, President
Allison Levin, Vice President
Valerie Paquin, Senior Analyst
Jason Checkla, Regional Director
Lisa Miller, Marketing & Communications Manager