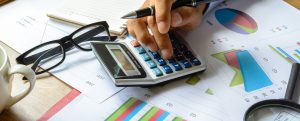 Give us your most recent monthly invoice.
It can be from any or all of your utility accounts. One of our expert utility analysts will examine your account and tell you if there's a likelihood for savings. There's no commitment and no cost. We'll do it for free.
To take advantage of this free offer, complete our contact form.
Go ahead… Try it.
What do you have to lose?
The next step is yours!