California Grocery Chain Overcomes Gas Pricing Volatility and Locks in a 76% Price Reduction Worth $3.5 Million Per Year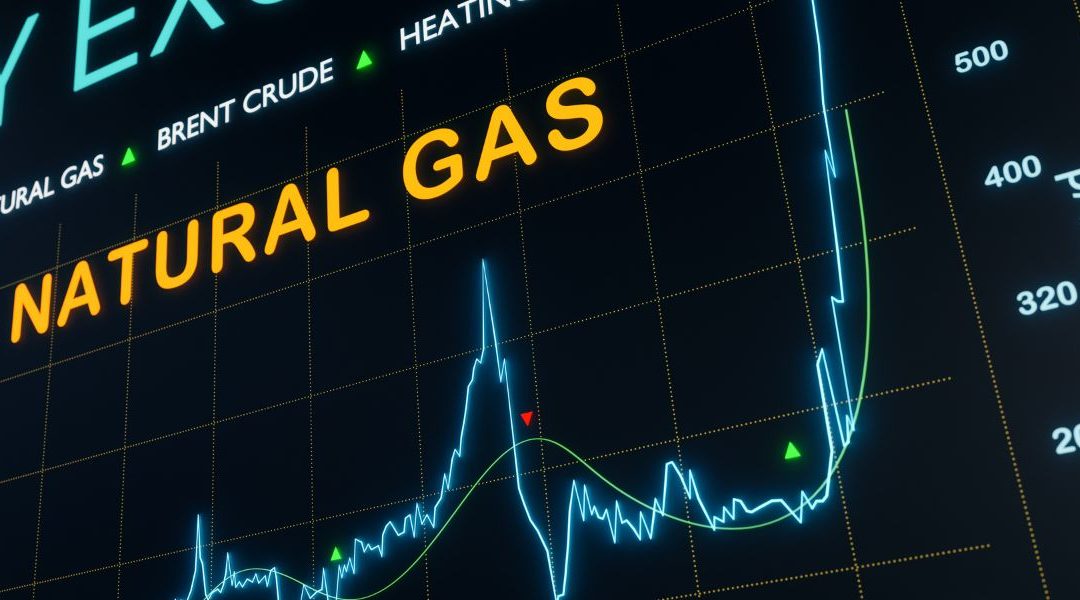 After skyrocketing for most of the past year and a half, natural gas prices are finally headed in the other direction. The mildest January and February in 43 years, coupled with a reduction in natural gas exports and strong production of hydro and wind, has shifted...
CCA Helps Multi-Site Restaurant Chain Save $700,000 on Utilities Client Restaurant operator with 40 sit-down stores and stadium concession stands. Challenge Keeping the sandwiches hot and the beers cold takes energy. With increasing electricity and natural gas costs,...