SIB Adds Shipware to the Company Fold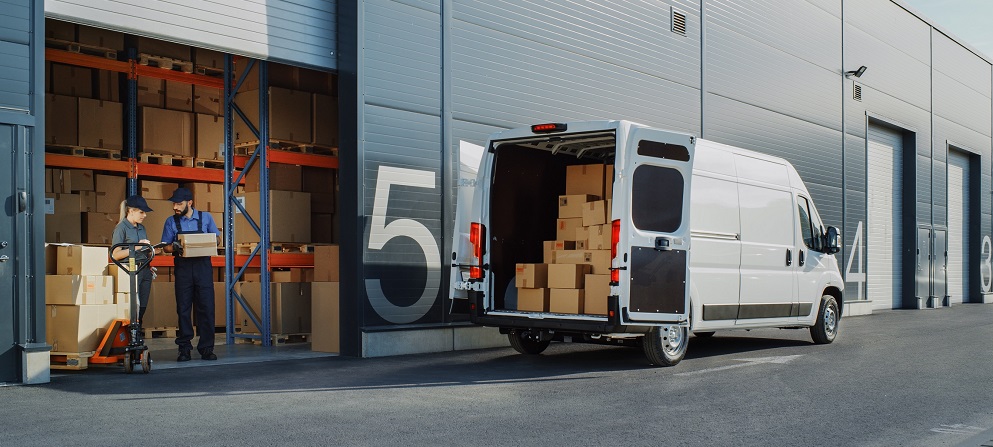 The Cost Control Associates team is looking forward to an exciting new year!
Our parent company, SIB Holdings, just announced that Shipware, a respected leader in corporate supply chain expense management and shipping logistics services, has joined the company fold. As part of its growth strategy, SIB continues to expand and enhance its service offerings through acquisitions of like-minded companies. We now include:
Cost Control Associates

for energy expense management;

SIB Fixed Cost Reduction

for bill audits in most categories of spend;
The

Fox Consulting Group

for cellular, voice, data/networking, cloud services and credit-card processing consulting;

Sage Management

for best-in-class software-driven solutions that enable clients to optimize their communications inventory and spend; and

Shipware

for shipping logistics solutions and strategies.
"As our clients' needs for shipping and logistics increase, the partnership with Shipware became paramount to our continued growth," said Kevin Flounders, chief executive officer of SIB Holdings. "SIB's commitment to bring together industry-leading specialists to bolster our complete offering is memorialized with this amazing partnership."
Shipware provides contract optimization, benchmarking analysis, spend-management reporting and invoice audit services to help clients reduce small parcel and LTL (less-than-truckload) shipping costs. The company's cloud-based reporting platform delivers powerful analytics for greater spend-management visibility and empowers clients to make intelligent cost-saving transportation decisions.
"Shipware delivers world-class technology, analytics and strategies that address the biggest concerns in today's parcel & LTL shipping market: cost, carrier complexity and capacity constraints," said Rob Martinez who founded Shipware with Trevor Outman in 2001. "Our solutions guarantee cost savings as high as 30 percent with no required changes in carriers, no disruption to the shipping operations and little time involvement on our clients' part. We are pleased to join SIB as we work together to deliver operationally integrated spend-management solutions across dozens of spend categories to drive strategic value for our clients." 
What Does This Mean for You?
It simply means that we have increased our expertise and ability to offer you more cost-reduction and data management services. Your current relationships with us remain unchanged, but we want you to be aware of this major phase in our growth and how it can benefit your organization.
If you have any questions about this merger of two great companies or any of the services offered by our sibling companies, please contact us. We are happy to share more about our new capabilities.
Brandon Sisson is vice president of energy sales at Cost Control Associates. His energy management experience includes regulated rate review, strategic energy sourcing, utility bill processing and demand-side energy efficiency/sustainability initiatives. Brandon has assisted Global 1000 customers with energy spend optimization across a broad spectrum of industries. Prior to joining Cost Control Associates, he held energy-focused leadership roles for Accenture, Insight Sourcing Group and Procurian.