The Zero Waste International Alliance was established to promote positive alternatives to landfill and incineration. If achieving "zero" waste is overwhelming, start smaller. Any steps you take towards Zero Waste will put you on the right track. The following information will help you learn more about zero-waste practices, programs and certification.

Businesses of any size can earn B Lab certification by assessing its impact and taking steps to make their organizations a "force for good" in the world. B Lab, a non-profit organization, believes in a global community where Certified B Corporations meet the highest standards as they align business interests with those of society. B Corps are better for consumers, employees, communities and the environment. It's also good for a company's bottom line because such companies are attractive to customers, build brand awareness and operate efficiently. When you certify as a B Lab business, you can put the B Lab logo on your product labels and signage. [Take care not to confuse Benefit Corporations and Certified B Corporations: Both are sometimes referred to as B Corps and have similar goals. "Certified B Corporation" is a status granted by the nonprofit B Lab, and "benefit corporation" is a legal status administered by the state.]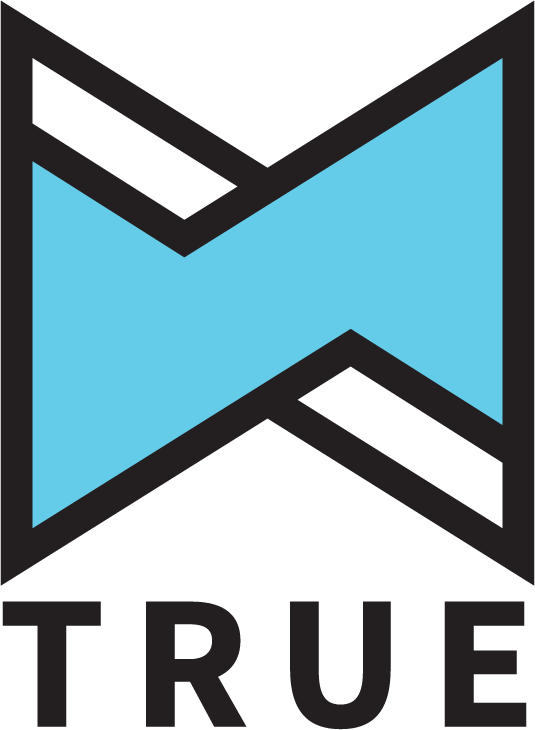 TRUE (Total Resource Use and Efficiency) Zero Waste certification is administered by Green Business Certification Inc. (GBCI), the same group that brings you LEED, WELL and other accreditations. The TRUE Zero Waste certification system enables facilities to define, pursue and achieve their zero waste goals, cutting their carbon footprint and supporting public health.
UL Certification is another program that validates efforts to divert trash from landfills. Formerly known as Underwriters Laboratories with its well-known logo often seen on electrical equipment, UL offers three levels of zero waste validation: a 100% diversion rate, a virtually zero waste at a minimum of 98%, and a landfill diversion at a minimum of 80%. Facilities that achieve compliance with UL's Zero Waste Procedure 2799 are featured by name in UL's Sustainable Product Guide and are entitled to use the UL environmental claim validation badge in their promotional and marketing materials, providing extra credibility in the marketplace as well as a competitive edge.
To learn how Cost Control Associates can help you cut utility costs, including those for recycling and waste removal, contact us.
Valerie Paquin is manager of energy services at Cost Control Associates. Since 1999 she has developed her utility-cost expertise for energy, water/sewer, telecom and waste removal. She earned the designation of project executive in 2012. Valerie received her ABA in accounting from State University of New York-Adirondack. Learn more.