Each year hundreds of millions of Americans visit sports venues and stadiums to see their favorite athletes in action. What seems like a carefree day of fun can take a heavy toll on the environment.
It's natural to focus on the score instead of the electricity coursing through the powerful lights that illuminate the fields, parking lots and passage ways. When you buy a snack, you don't think about the electricity needed to chill the beer and soda, grill the hot dogs and melt the cheese for your nachos. Fans waiting in restroom lines are more concerned about missing the next play than how much water is being flushed through stadium pipes.
The excessive usage of energy, water and materials at sporting events adds up fast. Thankfully there are targeted efforts and best practices to help teams "go green." Sports teams and stadiums across America are already hard at work!
The Greening of Sports
According to Green Sports Alliance, 38 of the 126 professional sports teams in the five major North American leagues have shifted to renewable energy for at least some of their operations, and 68 more have established energy-efficiency programs. Collegiate sports departments follow a similar trend.
In addition to direct financial savings, greening provides competitive advantage to attract tenants and entertainers who want to be associated with green venues. It enhances the fan experience and usually spills over into greener behavior from players, management and suppliers. It can help boost or establish a brand in addition to strengthening community ties. Consider these going-green results:
While pursuing LEED certification, M&T Bank Stadium, home to the Baltimore Ravens, reduced electricity use from 15.9 million kilowatt hours in 2005 to 10.8 million in 2012. The installation of waterless urinals reduced water consumption by three million gallons.
The Miami HEAT also realized benefits from its LEED certification. Not only did they save $1.6 million in costs, they attracted about $1 million in new corporate sponsors that aligned with the team's greening efforts.
 Water-efficient plumbing reduced annual water demand by 25% at MetLife Stadium, home to the New York Jets and the New York Giants.
Fenway Park, home to the Boston Red Sox, sports a 5,000 square-foot rooftop farm to provide fresh, organically grown vegetables and fruit to fans dining at the park's restaurant. Additional gardens donate all produce to the community through a food-rescue partner.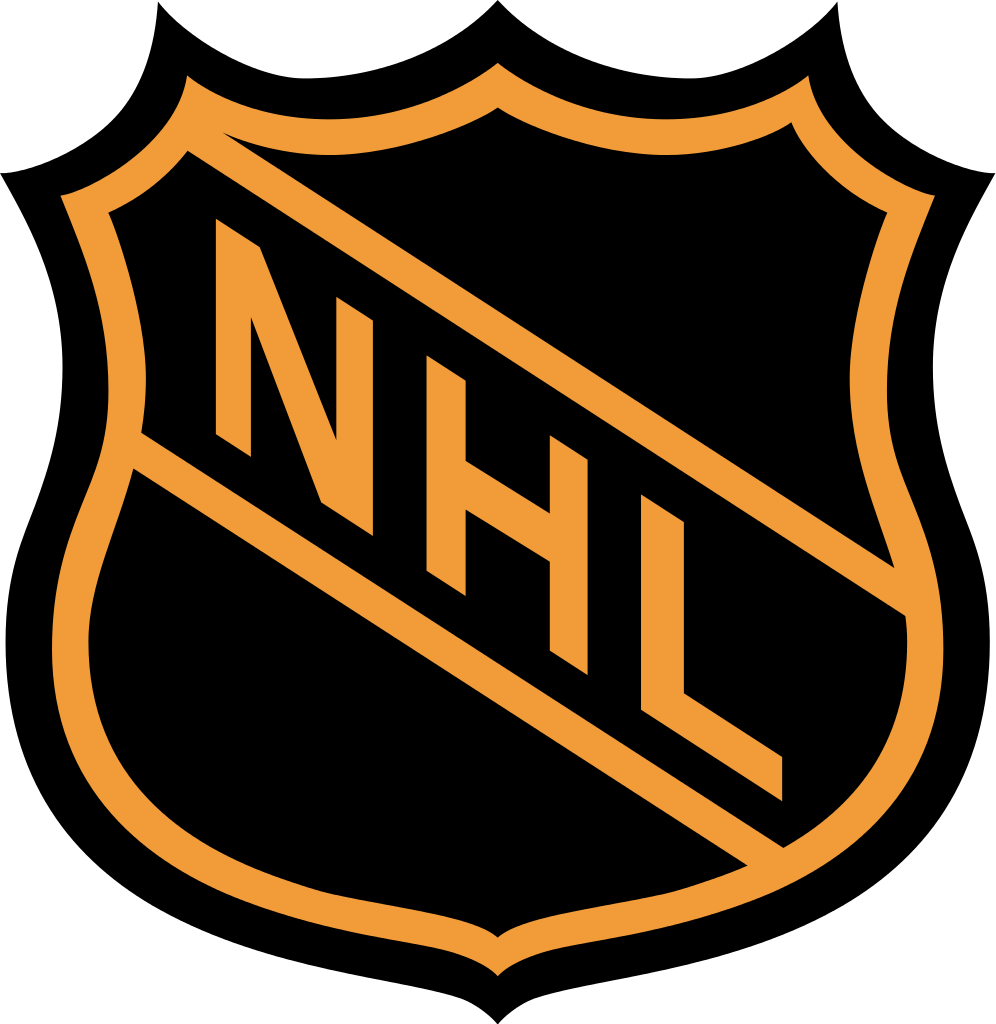 It is not unusual for athletes to catch "green fever" to match their team or stadium's environmental commitment. Five-time National Hockey League All-Star Owen Nolan preserved open space in California's Silicon Valley by transferring 1,157-acres of undeveloped land to the County Parks and Recreation department for study and preservation. Many players have started environmental initiatives of their own and set examples by living greener lifestyles.
From Pro Players…
Sports venues rank as some of the largest commercial spaces in the country, and a switch to green energy and improved efficiency gives bragging rights to sponsors and teams.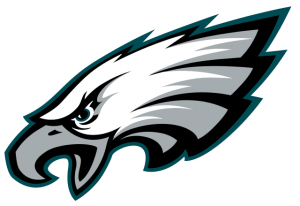 Philadelphia Eagles football fans are proud of the team's "Go Green" program. The team's Lincoln Financial Field is off the grid with 100% of operations powered by 11,108 solar panels and 14 wind turbines that produce four megawatts of energy per year. As leaders in the greening sports movement, the Eagles recycle more than 850 tons of material each year. The recent installation of a food-waste digester will divert more than nine tons of pre-consumer food waste from landfills.
Sacramento's new Golden 1 Center was the first indoor sports venue in the world to earn the LEED platinum designation. Home to the Sacramento Kings basketball team, it is the first entirely solar-powered arena. It features five massive hangar doors that open to make use of the city's temperate climate to keep fans comfortable. The resilient court was made with recycled athletic shoes, and 90% of the food and beverage concessions source their food from within 150 miles.
…to College Amateurs
Colleges and universities understand that greening the athletics departments can have many positive benefits. Not only does it make good business sense, but it also educates students, alumnae, faculty, staff and fans about the importance of integrated sustainability. It empowers current students with hands-on application of environmental principals and attracts future students. It cuts operational costs, enhances athletic and institutional brands, attracts sponsors and strengthens community ties. These are just a few of the green initiatives happening on campuses across America:
LEED certification at the University of Minnesota's football stadium was the catalyst for broader greening efforts. Energy efficiency upgrades save more than $412,000 annually.
Yale University's greening program is driven by student-athletes who work to augment programs already put in place by the university. Through its Green Team Certification project, the student group works with a representative from each varsity team to meet sustainability goals that qualify for a competition. Zero Waste Game Day uses games and social media to reduce tailgating trash.
 The University of Florida's athletic department partnered with a non-profit to establish its "We Are Neutral" campaign. The school boasted the first carbon-neutral team in the nation and uses its carbon offsets to fuel community volunteer programs to help low income residents and small businesses afford and benefit by additional greening efforts.
Support from the Top
Several federal agencies have established relationships with the sports community as part of the go-green effort. The Departments of Energy and State support efforts to green sports in the U.S. and around the world. Learn more information about building a green sports stadium from the US Green Building Council on sustainable stadiums in pro sports.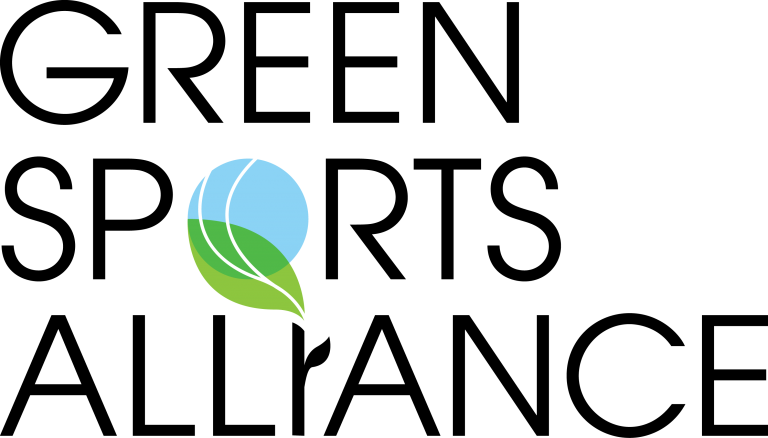 For more information on the greening of sports in America, consult the Green Sports Alliance resource center or download "Taking the Field: Advancing Energy and Water Efficiency in Sports Venues," a report to the DOE by the National Institute of Building Sciences and the Green Sports Alliance.
Keith Laake founded Cost Control Associates, Inc. in 1991 and has been responsible for strategic planning, marketing and sales, and overall management of the firm. He currently focuses on business development. Keith received his BBA from the University of Wisconsin and is a certified public accountant. Learn more.